Current research projects using MS Brain Bank tissue
Since meaningful scientific studies can be carried out on very small amounts of tissue, each donated brain can provide a large number of samples to support the work of many researchers around the world. Therefore, we cannot predict what type of research your donated tissue will be used for, where or when the research will be carried out, or by whom. We can however, assure you that all donated tissue will be put to good use in scientifically and ethically approved projects that further our understanding of MS.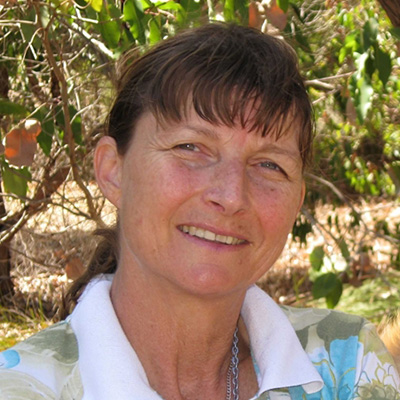 University of Western Australia
Dr Alison Jennings, Professor William Carroll
Read More University of NSW
Associate Professor Nicodemus Tedla, Hongyan An
Read More
A number of other projects are under evaluation.