Partner Australian Brain Banks
It would not be possible to retrieve MS tissue around Australia without being able to call on the resources of other Australian Brain Banks, including the Victorian Brain Bank and South Australian Brain Bank (covering South Australia and the Northern Territory) and Health and Pathology Services in Western Australia and Queensland. These facilities have been collecting, processing, characterising, storing and distributing post mortem human brain tissue and related samples for the conduct of research into brain and mind disorders for over twenty years. These banks are is able to retrieve brains in each of the mainland capital cities of Australia and it already has in place the procedures to do this rapidly after death. If you live in a region of Australia that is not a mainland capital city, we will do our best to ensure that your wish to donate your brain is fulfilled.
Partner Institutions working with the MS Research Australia Brain Bank:
| State | Institution |
| --- | --- |
| NSW / ACT / TAS / QLD* | MS Australia Brain Bank, Brain and Mind Research Institute, The University of Sydney |
| SA / NT | Not taking new donations at the moment |
| VIC | Not taking new donations at the moment |
| WA | Department of Anatomical Pathology, Royal Perth Hospital |
*Donations in QLD will be processed through Pathology Queensland, a pathology service provider under Queensland Health, Royal Brisbane and Women's Hospital, Herston QLD.
Please note that donations in TAS and ACT will take place at the nearest participating centre within the state.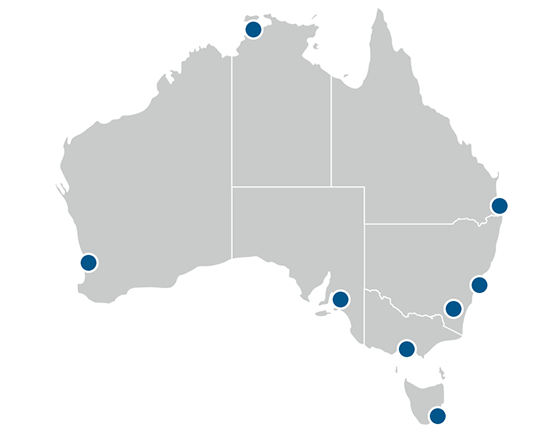 The University of Sydney and the Royal Prince Alfred Hospital
The Brain and Mind Centre at the University of Sydney, and the Departments of Neuropathology and Neurology at the Royal Prince Alfred Hospital, have each provided extensive in-kind support and infrastructure assisting the operations and neuropathological services of the MS Australia Brain Bank in Sydney.